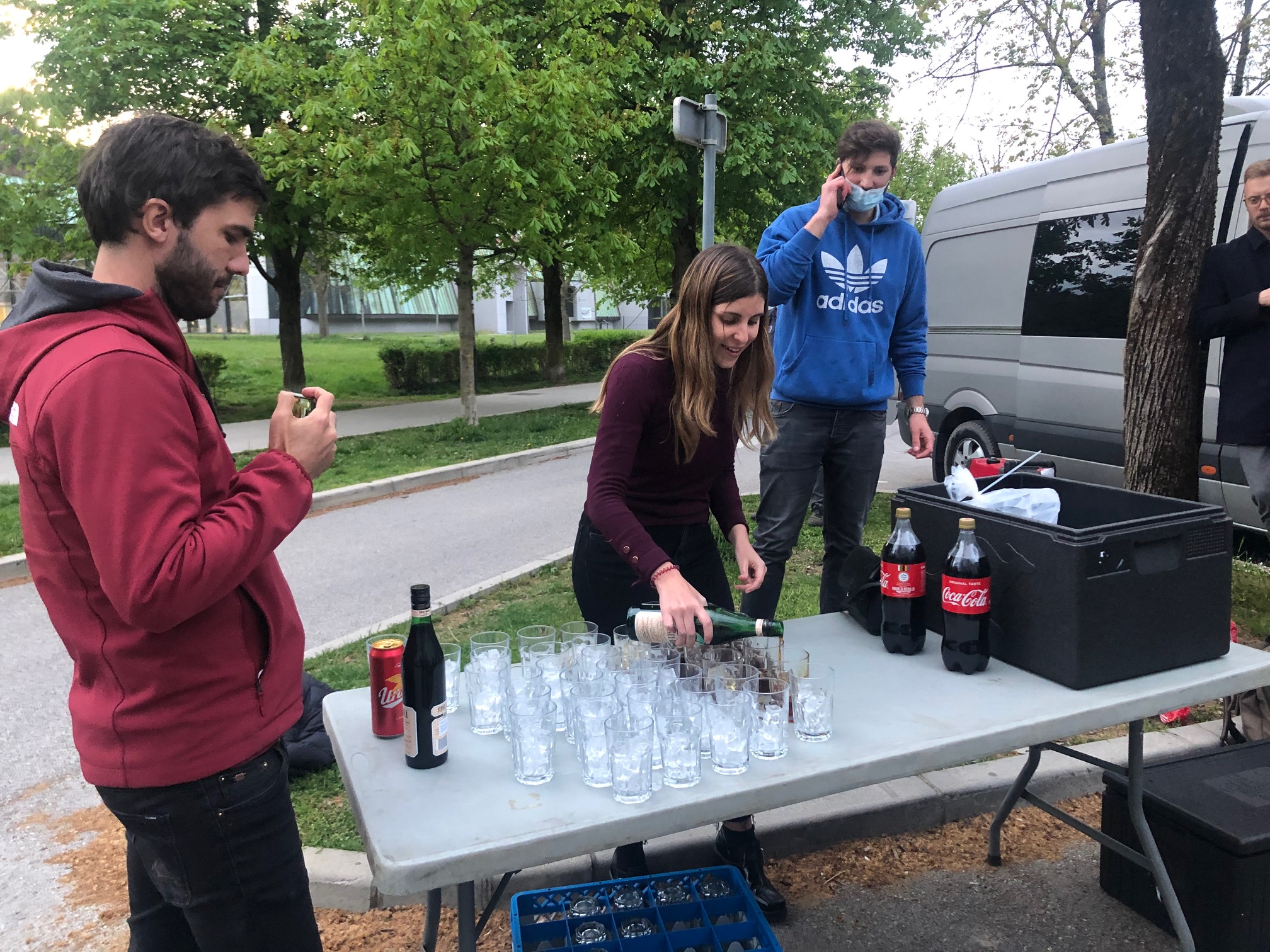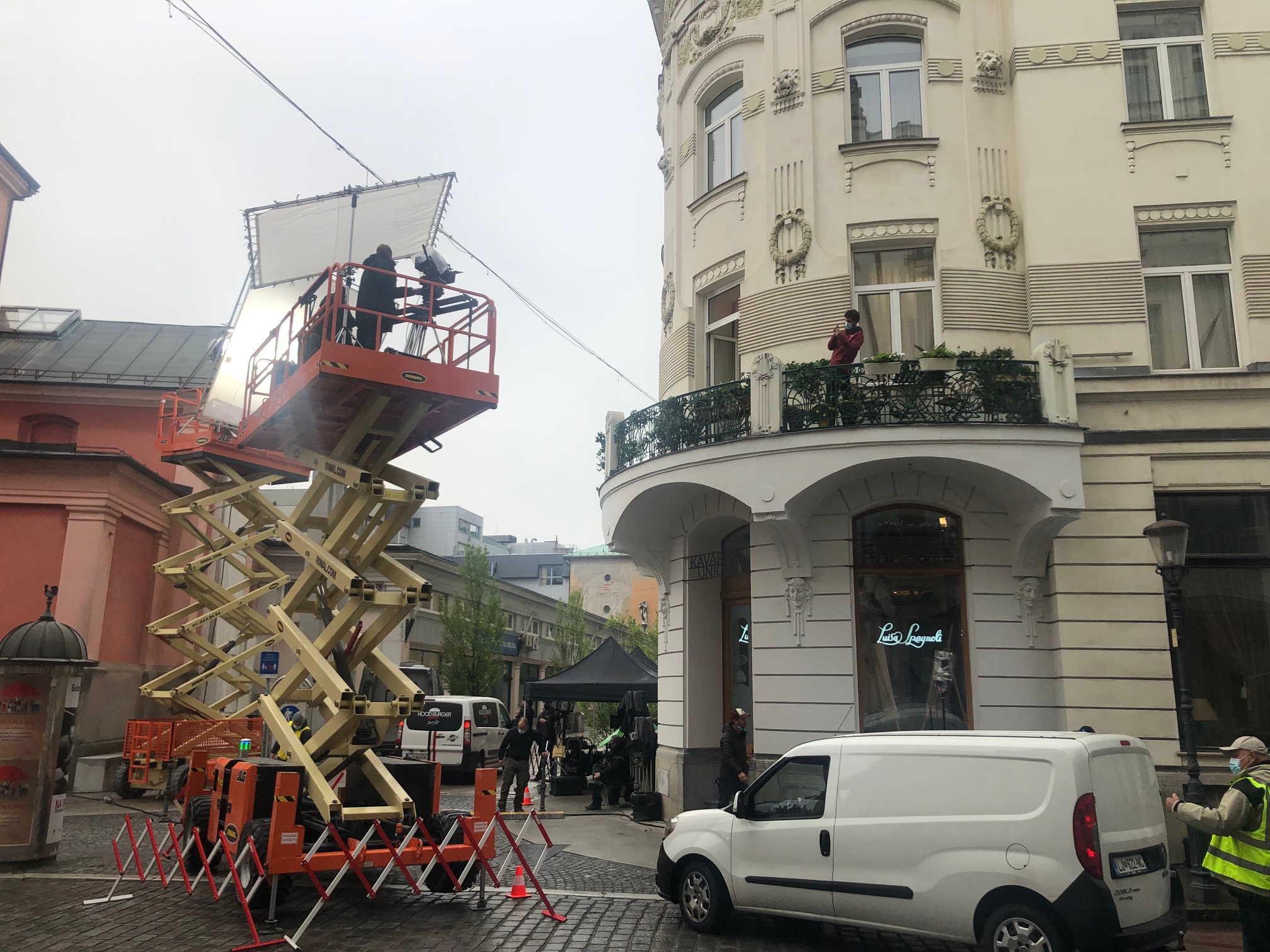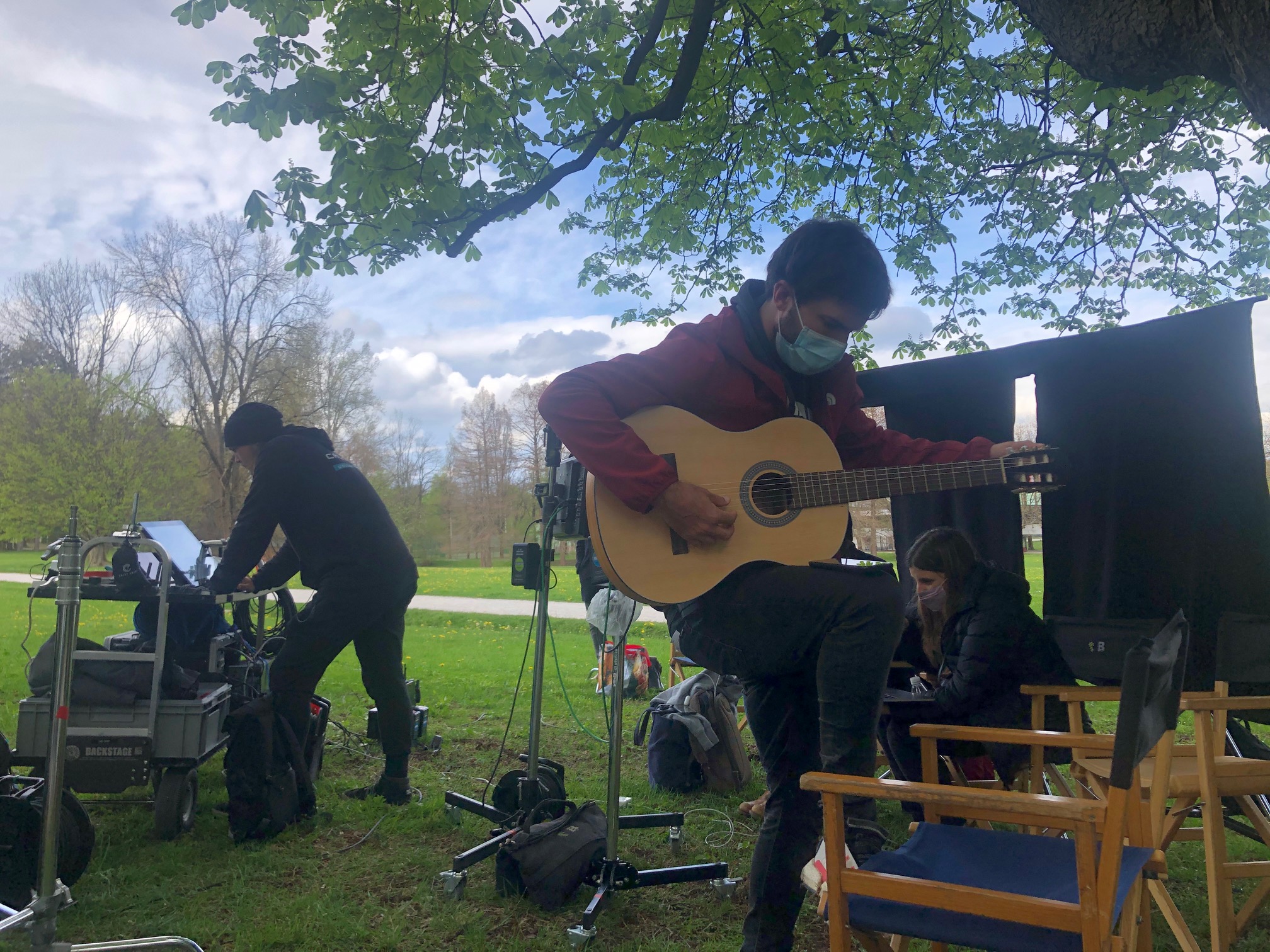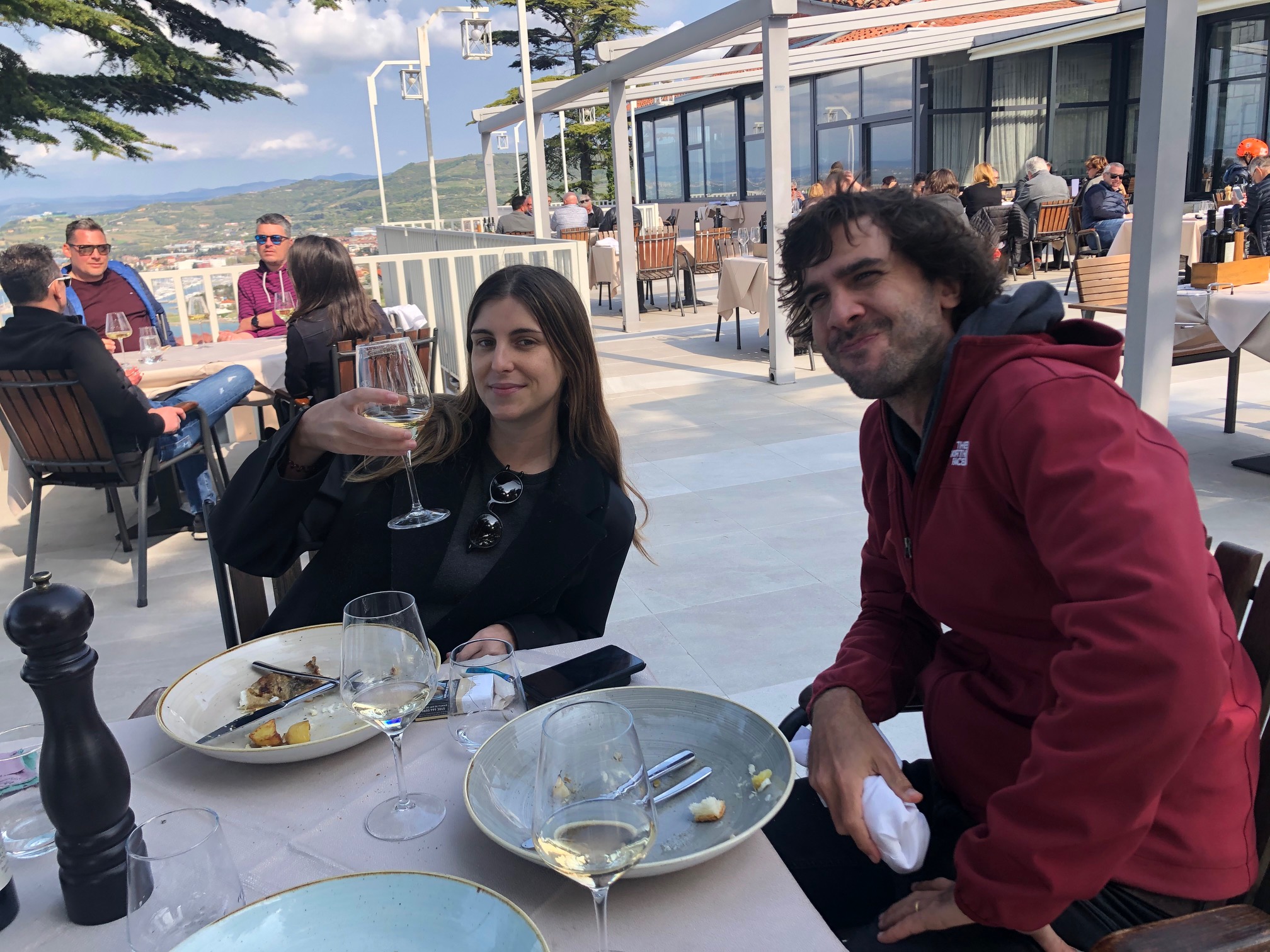 Lovely 2 day shoot in Ljubljana with a great female director and friends from Germany.
April was kind and sunny, restaurants just opened post lockdown and we could enjoy some sun at the coast:)
Who would have thought that following a butterfly through the city could be so much fun!
Thank you Camila, Guido, Philipp, Kasper & the rest of the team.
DIRECTOR:  Camila Zapiola
DOP:  Kasper Wind
PRODUCTION: Cobblestone
SERVICE PRODUCTION: Entity Films
SHOOT DAYS: 2
LOCATION:  Slovenia